Blue Steel
By andrewv2 on 03/12/2008.
Bike tags: Fixed gear | blue | deep-v | peugeot | steel | sugino |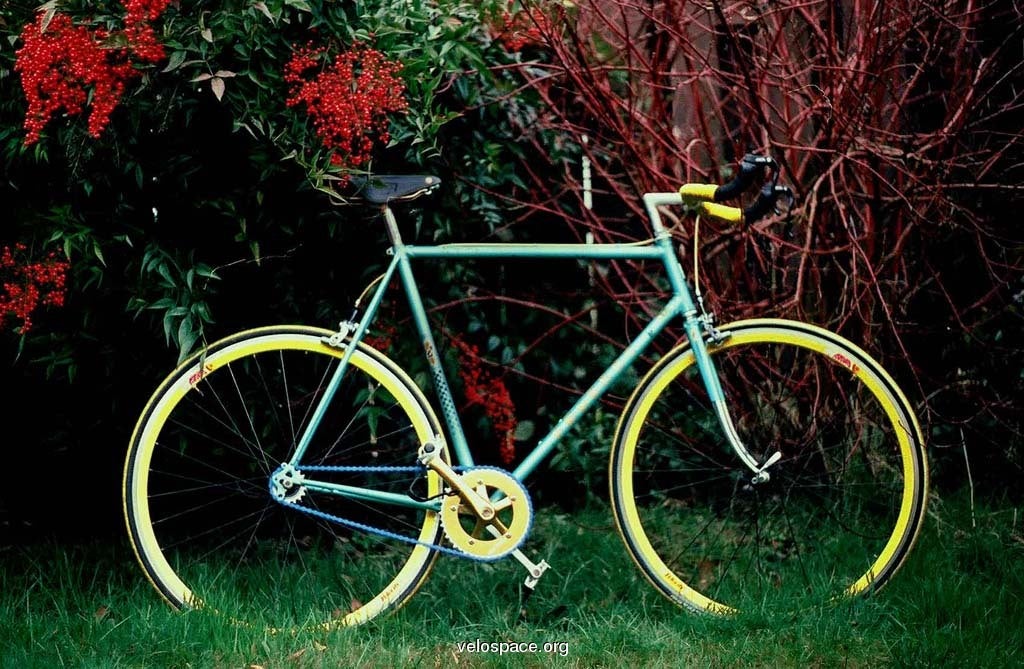 Click to view other photos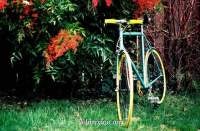 Peugeot steel fork...you're a head set!

Deep-V laced to Surly hub

same thing with a flip flop

Sugino Kyoto Loco, Stronglight french thread (thank god they came with the frame)

Brooks B-17 special, Stronglight

my PEDALS?!? are you fucking serious? They're nothing special.

46/17 on both sides, Surly Cog, Shimano freewheel, Sugino chainring
my first stab into fixie mania...i ain't sold enough to take my brakes off, but it's a pretty great way to ride...if you're a douche. Which i sort of am. So it's cool.