schwinn varsity fixed
By JayNev on 11/23/2007.
Bike tags: Fixed gear | Chicago Schwinn | fixed gear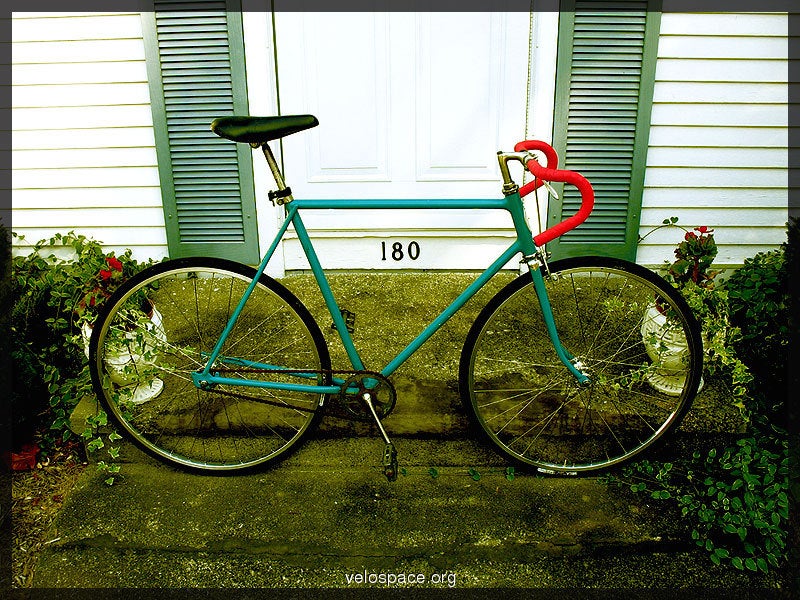 Click to view other photos

KMC (red), soon to come mks sylvan track/clips/straps
7.99 thrift store buy.
painted it and put useless work into it, but at least i can ride it and it was cheap. will get something different when winter ends, hopefully.