Benotto Modelo 600
By Ricklsd on 09/02/2007.
Bike tags: Road bike | 55cm | Benotto | Benotto Modelo 600 | Bogota | Colombia | lugged |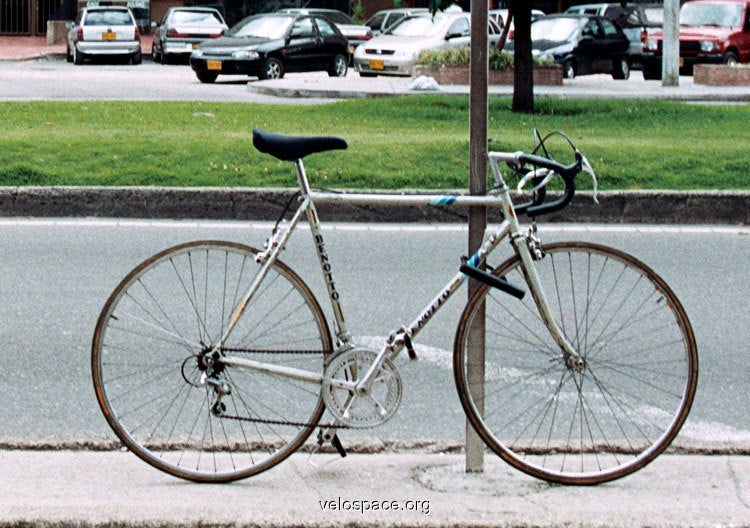 Click to view other photos
Unknown year Benotto that I rode in Bogota during 2007. My grandfather used to ride this with me when I was about nine years old, which makes the bike mid to late 80's model. The bike actually belongs to my grandfather's brother who still rides it. It could use an overhaul but it is a very sweet ride.