crown jewel track
By trackfox on 08/22/2007.
Bike tags: Track bike | light and durable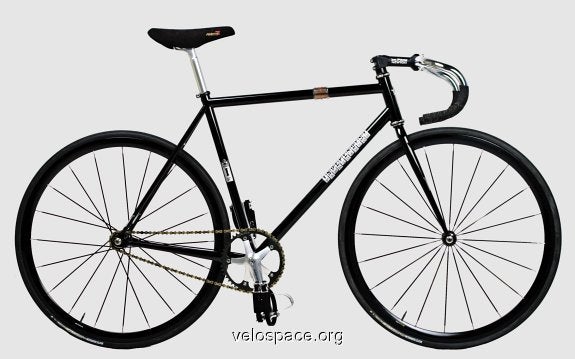 Click to view other photos

independent fabrication crown jewel
I wish. 953 steel (stronger than Ti, lighter than high grade aluminum, ride is better then the both). 3.3 pounds frame and fork. The tubing is similar to armor plating and is very very thin(but quite strong).