shogun kaze commuter v.2.0... the (maybe?) less offensive version
By Beckets on 08/08/2012.
Bike tags: Track bike | Road bike | Commuter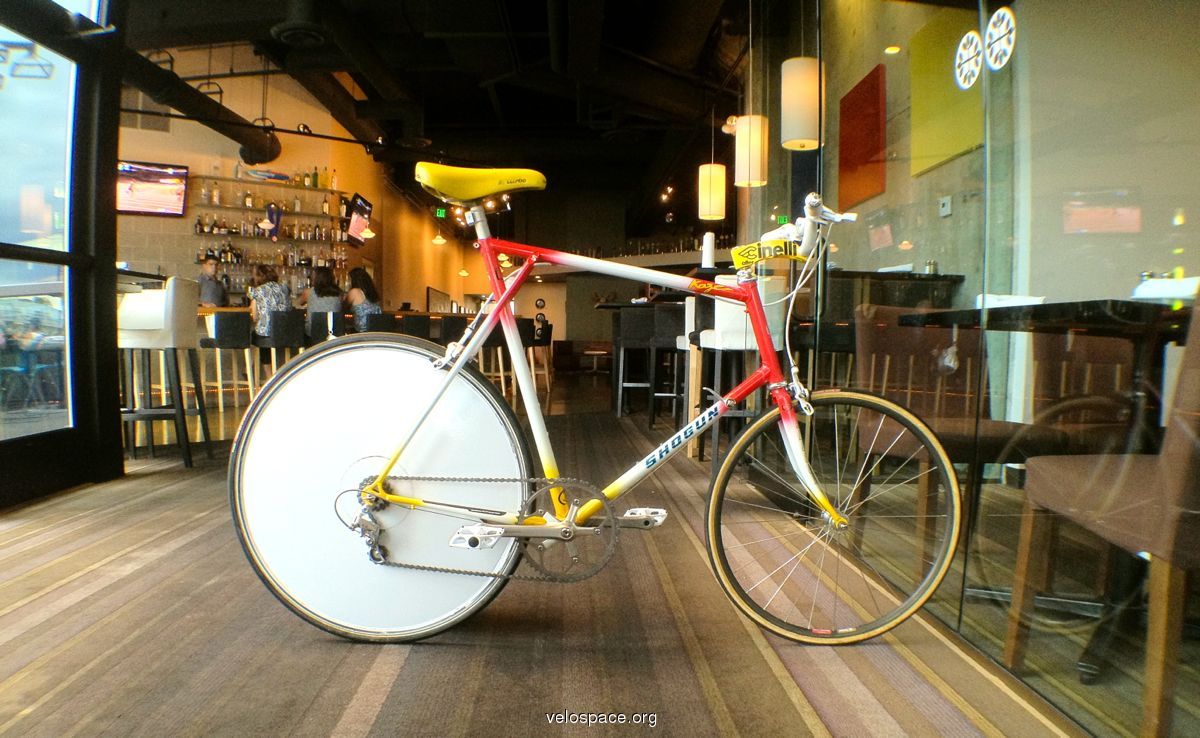 Click to view other photos

araya 24"/shimano/ old and needs replacing
i like to think i can take suggestions...especially from a community as well versed as this one...i will certainly admit it is quicker this way...and probably more fun too...