Centurion Elite
By Ted Robinson on 01/01/2012.
Bike tags: Road bike | 70s | Centurion | chrome | Elite | lugged | steel |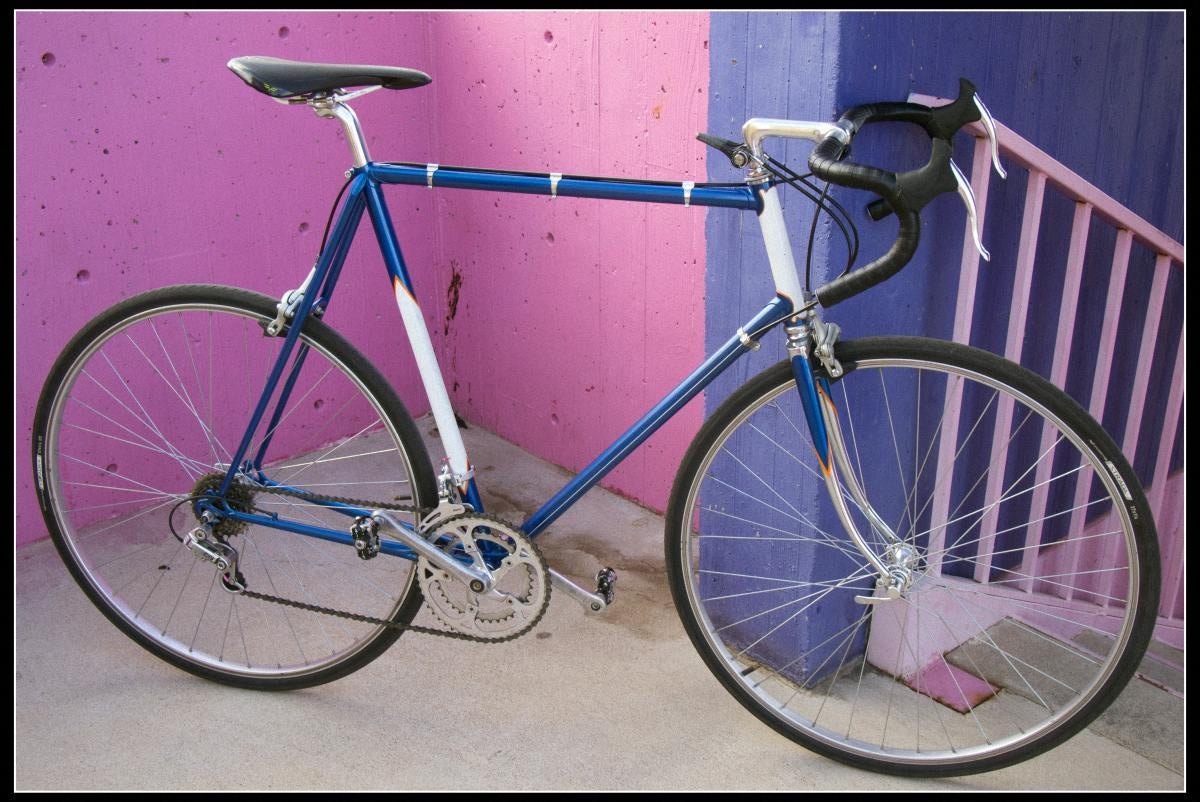 Click to view other photos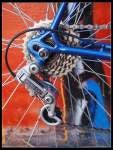 Unknown Chrome/ stock headset

Sakae CR w/ inner ring removed/ Shimano cartridge unit

Shimano friction levers/ Rear Shimano 600/ Front Suntour Mountech

52/39/ Shimano 7 speed freewheel
This bike is kind of a hodgepodge of parts I could find at my local non-profit bike parts place, you never know what you'll find.
After weeks of scouring the internet, I've realized this is a '79 Centurion elite.
The ride is really smooth and sure, I love this bike. I guess I'll have to get this one powder coated and find a head badge somewhere. 105 7 speed DT shifters have been installed since the main photo was taken and she makes a nice allaround bike.