retrovelo path racer Featured Bike!
on 04/9/2012
By siridesnot on 04/21/2011.
Bike tags: Fixed gear | australia | path racer | Perth | retro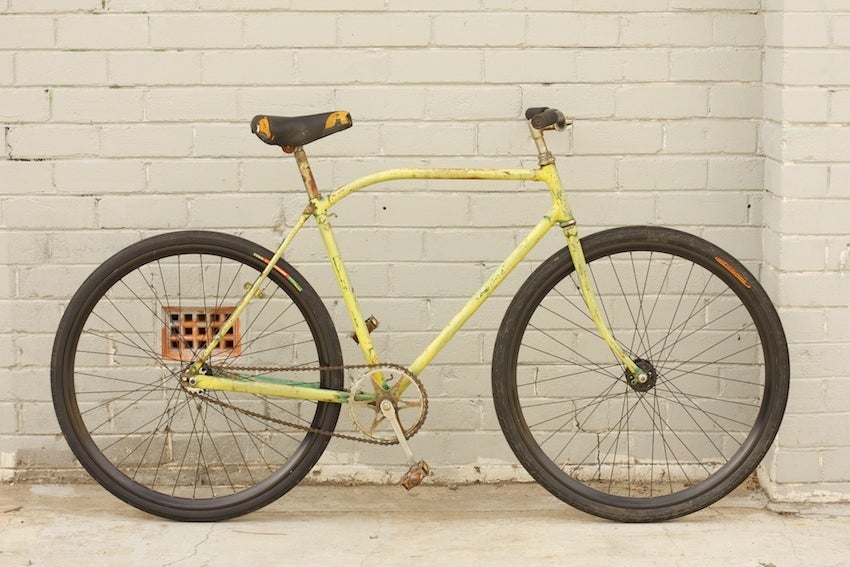 Click to view other photos
brakeless singlespeed, pub and shop runabout.
found this in hard rubbish, put on some spare wheels, cleaned the chain and got some ebay handle bars.