Cody's Kilo TT
By CodyW on 10/13/2009.
Bike tags: Fixed gear | aerospoke | Atlanta | fixed gear | Kilo TT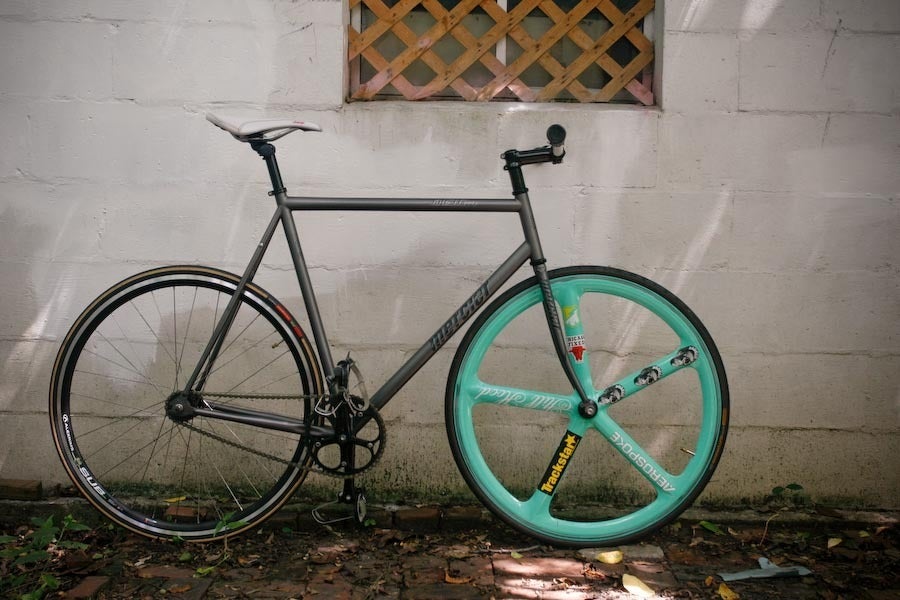 Click to view other photos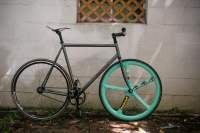 2008 Mercier Kilo TT Pro / 57

Soma Early Risers / Stock Stem

Aerospoke / Continental Gatorskin

MKS GR9 Pedals with MKS Clips / KMC Gold
Been slowly working on this one for the past year or so. Good fun overall, just want to change out a few things and I'll be pretty happy (currently have a Campagnolo Atlanta 96 rear wheel waiting to get built, just waiting on the right hub).