BH G4 love
By BHrider on 08/22/2009.
Bike tags: Road bike | BH G4 red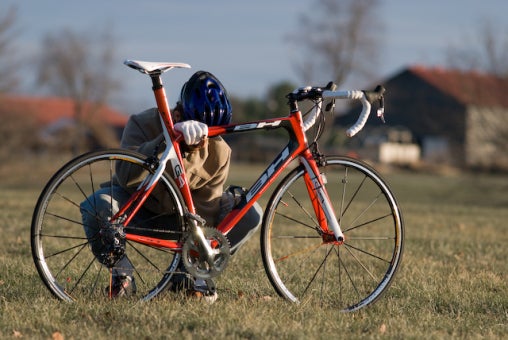 Click to view other photos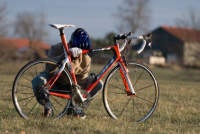 3t Ergosum pro/ FSA OS-99
I am in the process of selling this beauty after only a few months of dedicated riding. It has been the best racing/performance bike that I have ever had the joy of riding. Only selling it to make way for G5, which is supposedly better. As a shop owner, I have to keep the stock fresh and ride the nicest/newest. Well, I guess I don't "have to"...