Ares Flatland
By xEDGEx on 07/21/2009.
Bike tags: bmx | flatland | BMX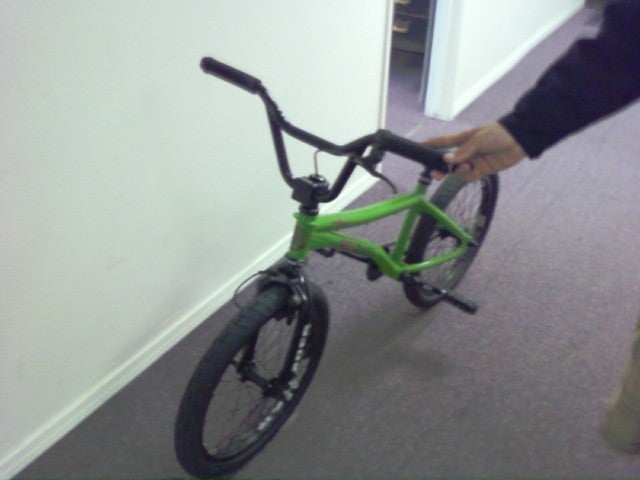 Click to view other photos

odyssey barmitzfa, biz house

Fit laced to an alienation PBR

Odyssey 9t hazard LHD, White Primo spokes, REd Demo Zero hoop(1 out of 1)

odessey 41 therm 165, oddy euro brackett
traded it for a bmx bike, just learnin on it, its for sale minus the back wheel. 600 obo and ill put my freecoaster on it.