1963 Raleigh Sports Featured Bike!
on 03/22/2011
By BLUEMEANIE on 11/12/2008.
Bike tags: Road bike | Raleigh | sports | St. Louis | three speed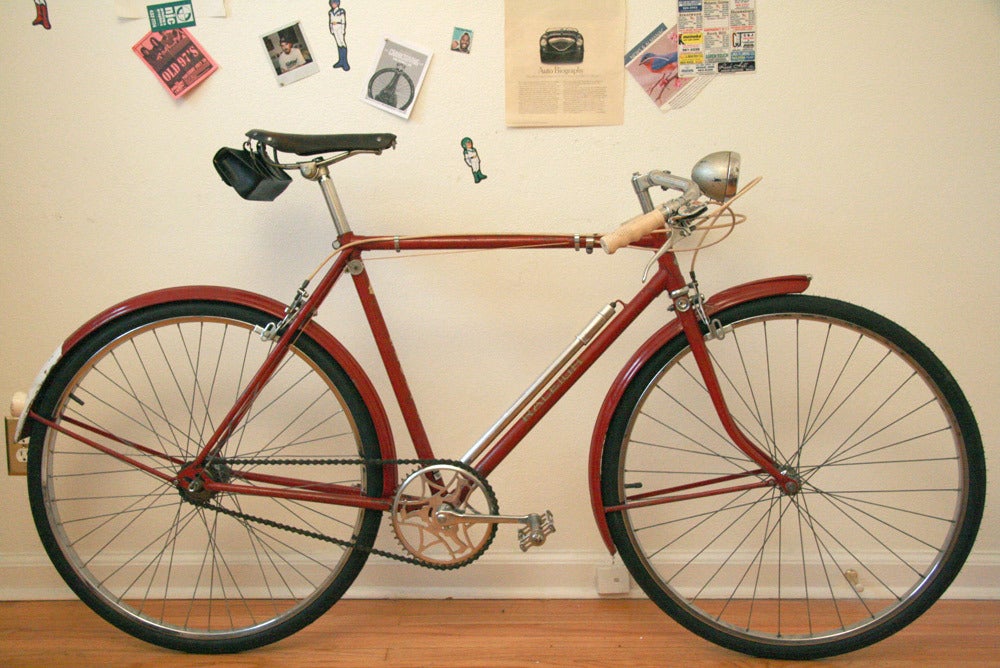 Click to view other photos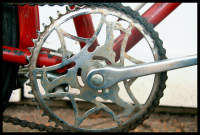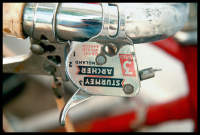 original steel Dunlop laced to its original AW3
As found. A buddy of mine from the shop rode this around a bit before he moved. It turned up after he moved and I grabbed it before it hit the trash bin.
Restoration pics to follow.
[UPDATE] New pic added. Cleaned and greased, saddle replaced, bars flipped.