How I cut my dropouts off
By soundsgreen on 05/14/2008.
Bike tags: Fixed gear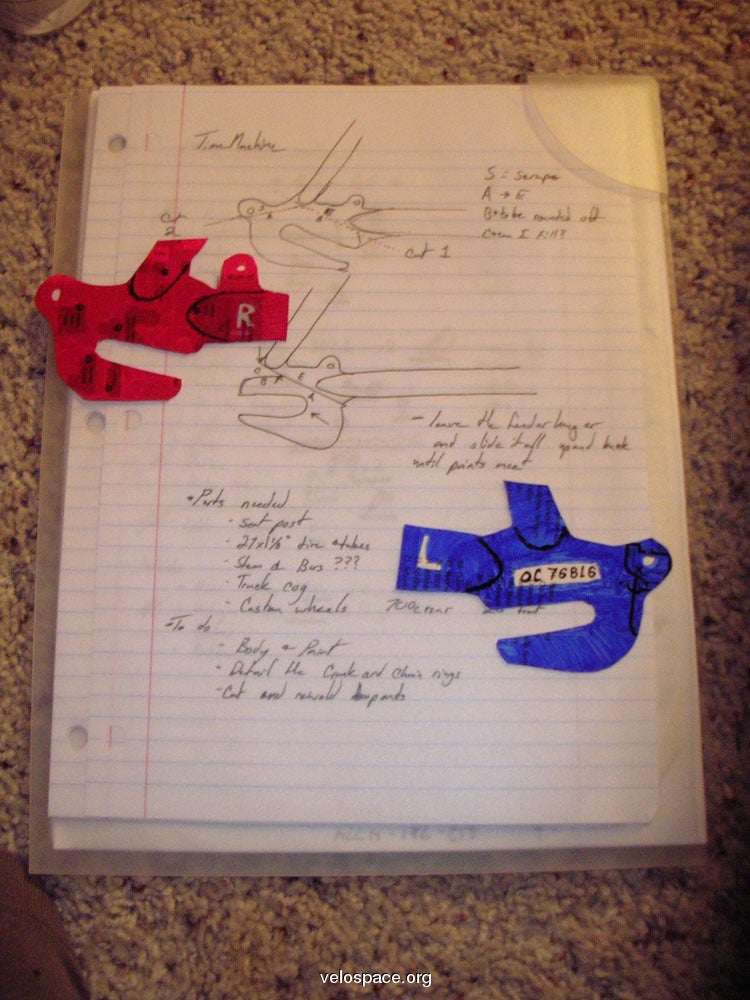 Click to view other photos
I have had many comments on this seemingly stock Schwinn of mine but it is far from stock.
To Rai_Brains who asked how I did this here is a closer look.
Old crapy Schwinns have flat steel dropouts which is a good material for cutting up like this.
Here is the whole bike My Sunday Schwinn Cruiser