83 Univega Viva Sport
By BikeTales on 04/15/2017.
Bike tags: Road bike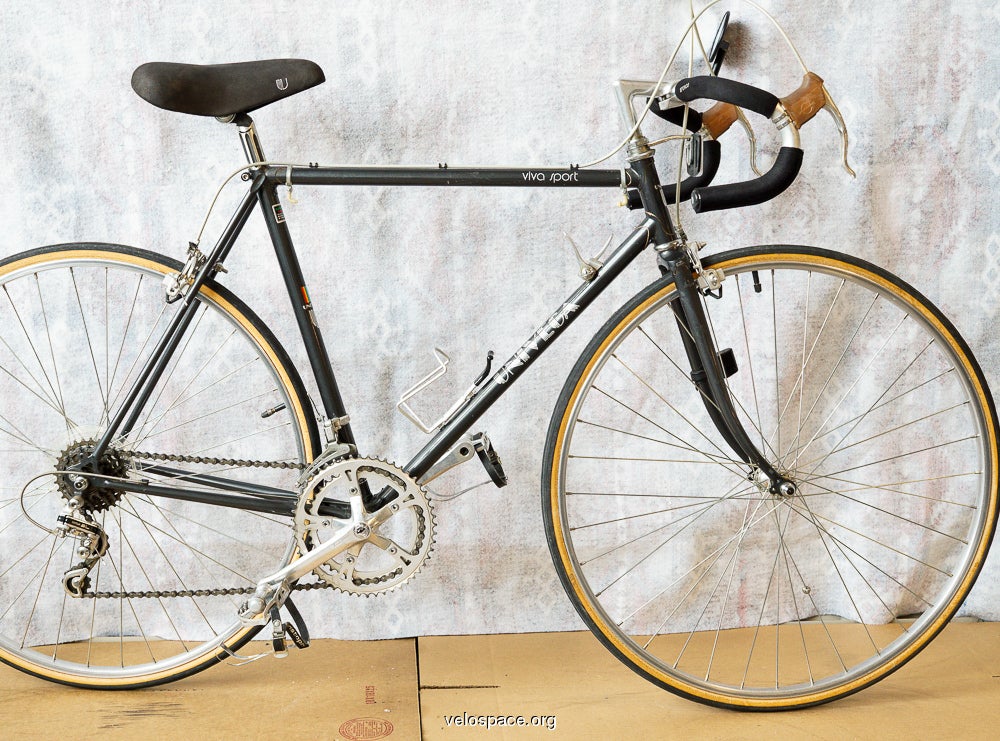 Click to view other photos
Found this with the original Univega tires on it with almost no wear. Excited to clean it up and get it riding. I'll probably throw on some 700c wheels and that's about it.