2010 BH G5 - 58.5
By CourageousLion on 01/16/2010.
Bike tags: Road bike | BH G5 | FCC Stealth | spinergy | SRAM RED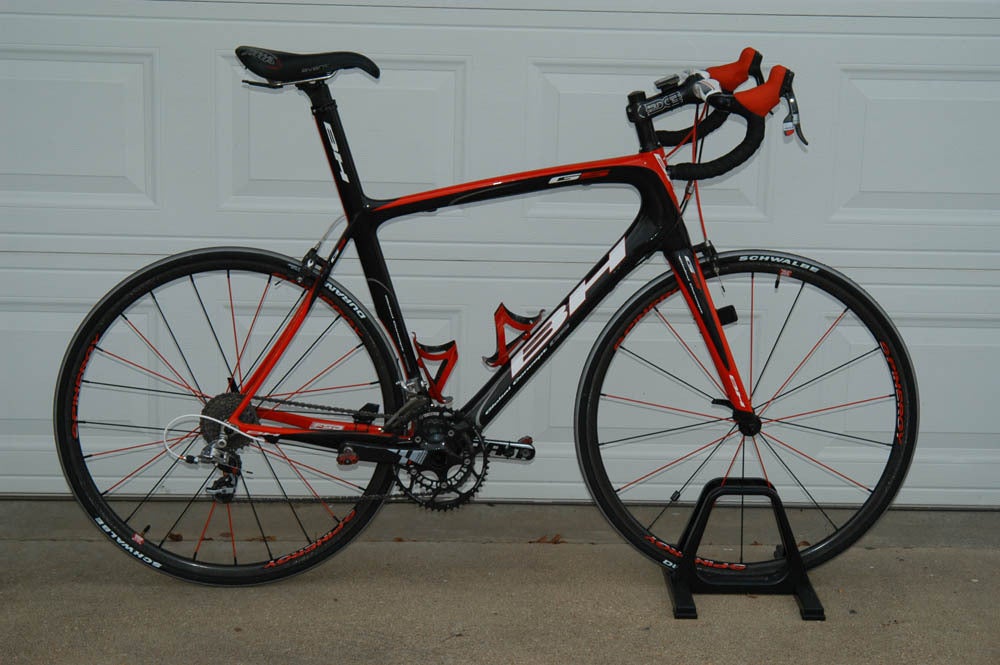 Click to view other photos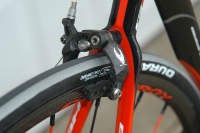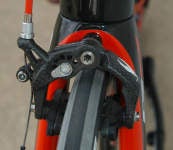 Full Speed Ahead K Wing / Edge Composites

Spinergy Xero Superlight 1300

Spinergy Xero Superlight 1300

SRAM Red Compact / Rotor Rings / BB30

Speedplay Zero / Wipperman SS

Ciamillo Gravitas SL / SRAM Red
I wanted a bike with an integrated seat post. Well, I found out these are the folks that came out with the integrated seat post first. This is their latest edition. Great climber. Very good looking. I am still out on the complete verdict as I have only ridden it about 50 miles so far. Weather permitting I'll be riding it a lot more.
Well as of 10/26/2011 I have put on 3920 miles. I might say, 3920 GREAT miles. The only issue was with a free hub that had a defect and that has been taken care of by the great folks at Spinergy. Everything has been holding up well. My only gripe so far has been with the SRAM chain. The chain was NOISY! I tried lubricating and it just was too loud for my taste. I switched to a Wipperman all stainless one and it quieted right down. The frame is excellent and I love the way it climbs. I have done a few 50+ mile rides on it and one 109 mile ride. I held up fine and the bike did too. Lots of folks give me compliments and a few have asked "how much"?